Donation Quick Links
Congressional Dish
5753 Hwy 85 North #4576
Crestview, FL 32536
(339) 707-0307
*Please make checks payable to Congressional Dish*
PayPal (click the "Make This a Monthly Donation" checkbox to start a subscription)
Zelle: Donation@congressionaldish.com
CashApp: $CongressionalDish or Donation@congressionaldish.com
Popmoney: Donation@congressionaldish.com
Venmo: @Jennifer-Briney
Bitcoin: 3NFBJGSAnr1XbuCk6THvbsGmn2uVeumR6s
Ethereum: 0xA311450A3b2198dd312b7109C295933452634278
Litecoin: MQ2uBHu8v12rwq9HHwD95HD6VsgpcHuqjs
Congressional Dish is an independent, ad-free, listener-supported production.
This value-for-value business model keeps Congressional Dish accountable only to you, instead of to the companies who pay for advertisements. This business model also represents a refusal to sell your valuable time. At Congressional Dish, you are the valued customer, not the product to be sold to the highest bidder.
This business model essentially functions on the honor system and so if you have found value in this podcast,  please contribute to make sure Congressional Dish can continue to inform and entertain you for many Congresses to come.
You are an important part of this project.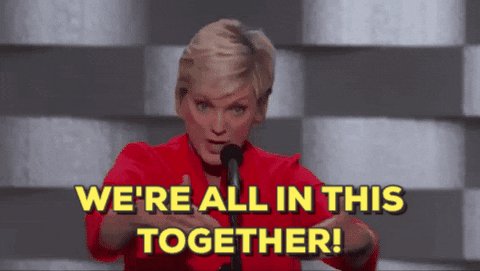 Financial Support
All financial contributors get a verbal thank you during the Thank You segment of each episode and have an excellent chance of having a short message read on-air.
Contributions can be made anonymously upon request.
There are many ways to contribute to Congressional Dish, and the best method is the one that works the best for you. Here are the most popular options:
---
Checks and Money Orders
---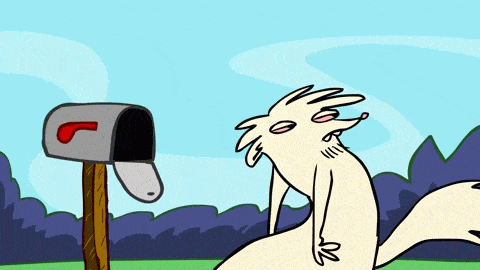 Please consider using your bank's online bill-pay function to set up a recurring check payment, because recurring support is essential for budgeting the continued growth of our little podcast.
To contribute via check or money order (which ensures that Congressional Dish gets every cent), please send your checks manually or by using your bank's online bill-pay function to the following address:
Congressional Dish
5753 Hwy 85 North #4576
Crestview, FL 32536
*Please make checks payable to Congressional Dish*
---
Credit and Debit Card Payments
---
To use your credit or debit card to contribute in a lump sum or monthly via PayPal, please click here or use the button below.
To subscribe to support the show on a monthly basis, enter the amount of your desired monthly contribution and click the "Make This A Monthly Donation" checkbox:
---
To contribute on a per episode basis using your credit card, debit card, or Patreon account, please click here or click the image above to support the show through the Congressional Dish Patreon support page.
The current Patreon goal is set at $1,500 per episode. When this goal is achieved, financial subscribers will be given access to an uncensored version of Congressional Dish.
Golf swing haters, now is your chance to silence the swing!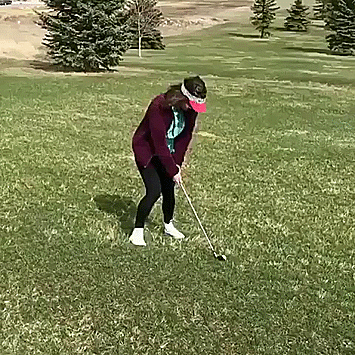 ---
Digital Transfers
---
Digital transfers are another simple option that usually involve no middle-man fees. New digital transfers services are invented frequently but here are some popular options:
---
Zelle is a free, easy way to send money directly from your bank account to the Congressional Dish bank account. Here's how it works:
You get started by enrolling your email or mobile number through your mobile banking app or with the Zelle app
Enter the email "Donation@congressionaldish.comL"
Enter the amount of value you consider is fair for the value you receive from Congressional Dish.
Send, and receive good karma for voluntarily supporting truly independent media!
---
Similar to Zelle, Popmoney is another service that sends money from bank account to bank account.
Popmoney charges transactions fees, which are listed in detail here. 
Send Popmoney payments to email: Donation@congressionaldish.comL.
---
Venmo is a mostly-free service that allows you to pay friends for … any reason! Since we're all friends here in the Congressional Dish community, and because all payments to Congressional Dish are 100% voluntary, we can use this service too.
Venmo allows you to pay using your Venmo balance, or you can link your bank account or debit card. You can also pay using a credit card (a 3% fee applies for credit card payments only).
Venmo payments should be made directly to your host,
Venmo name: @Jennifer-Briney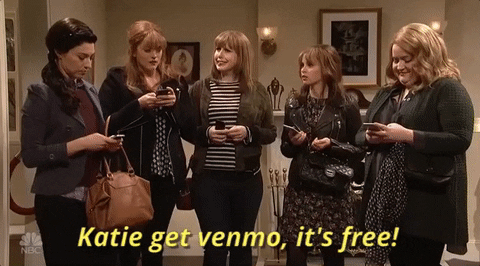 ---
Congressional Dish also accepts crypto-currencies.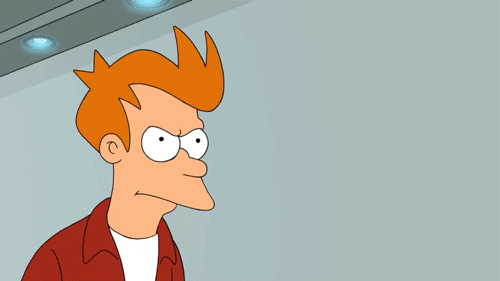 To contribute in Bitcoin, you can use the Coinbase button below:
You can also use the following wallets to contribute the coin of your choice:
Bitcoin: 3NFBJGSAnr1XbuCk6THvbsGmn2uVeumR6s
Ethereum: 0xA311450A3b2198dd312b7109C295933452634278
Litecoin: MQ2uBHu8v12rwq9HHwD95HD6VsgpcHuqjs
---
Shop
---
Support the show by buying some Congressional Dish Merch at our TeePublic Store.
Wear your support! Shop HERE!
---
Marketing Services
---
Congressional Dish also happily accepts time dedicated towards marketing the podcast, as the host, Jennifer Briney, only bothers with Twitter, Instagram, and Facebook.
To make up for this glaring hole in Jen's business plan, please freely use your creativity to spread the word about the podcast!
…And please tag @JenBriney. She loves seeing your creative talents!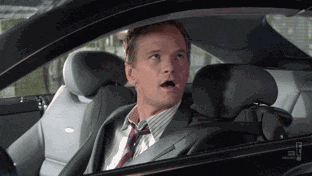 Thank you for your support!