The 2017 National Defense Authorization Act grants permission for next year's wars. In this episode, we look at how the new law, in partnership with a reckless Executive Order, will provide weapons to terrorists and legalize American wars fought with foreign humans. Also in this episode, learn about the new Ministry of Propaganda (the "Global Engagement Center") that the United States will open in July.
Please support Congressional Dish:
Click here to contribute with PayPal or Bitcoin; click the PayPal "Make it Monthly" checkbox to create a monthly subscription
Click here to support Congressional Dish for each episode via Patreon
Mail Contributions to:
Congressional Dish
5753 Hwy 85 North #4576
Crestview, FL 32536
Thank you for supporting truly independent media!
---
Bill Highlighted in This Episode
Title III—Operation and Maintenance
"It is the sense of Congress that…

"decisions relating to the funding of the Dept. of Defense … should prioritize the support and enhancement of the combat capabilities of the Dept"
funds should be allocated among the programs of the Dept in the manner that best serves the national security interests of the US
decisions relating to energy efficiency, energy use, and climate change should adhere to the principles described above
Title VI—Compensation and Other Personnel Benefits
Effective January 1, 2017, the rates of monthly basic pay for military members is 2.1 percent
Gives the Defense Dept one year to report to Congress on a new pay structure: A "single salary system," which will take effect on January 1, 2018.
They are going to test a "variable pricing program" which would price commissary goods "in response to market conditions and customer demand"
Allows the Secretary of Defense is allowed to waive collections of overpayments to military service members if the collection starts over 10 years after the overpayment occurred.
The Defense Department will conduct a review of the bonuses paid to California National Guard members from 2004 – 2015, determine how many bonuses were awarded improperly, and determine which ones will be granted a repayment waiver.

Waivers will be denied only if the board can make an affirmative determination that the member "knew or reasonably should have known that the member was ineligible for the bonus pay"
Title VII—Health Care Provisions
Creates TRICARE Select: "Eligible beneficiaries will not have restrictions on the freedom of choice of the beneficiary with respect to health care providers."
Title VIII—Acquisition Policy, Acquisition Management, and Related Matters
Exempts the purchase of "commercial items" from a bunch of procurement laws
Prohibits defense agencies from entering into contracts for services that are NOT commercial services, unless it's determined in writing that there are no commercial services available.
Orders a written plan to be completed by the end of 2017 to" reduce the barriers to the seamless integration between the persons and organizations that comprise the national technology and industrial base"

Entities to be "integrated" include government entities, universities, nonprofits, and private contractors (including weapons manufacturers) operating in the United States, Canada and (added) the UK, Northern Ireland, and Australia.
Title IX—Department of Defense Organization and Management
Repeals the requirement that the Secretary of Defense have policies and procedures to determine the most appropriate cost efficient mix of military, civilians, and contractor personnel to perform the mission of the Dept. of Defense.
Title X—General Provisions
"The Secretary of Defense may provide support for the counter drug activities… of any department or agency of the Federal Government or of any State, local, tribal, or foreign law enforcement agency for…:

"Training of law enforcement personnel of the Federal Government, of State, local, and tribal governments…"
"Intelligence analysis services"
"Aerial and ground reconnaissance"
Sec. 1032. Prohibition on use of funds for transfer or release of individuals detained at United States Naval Station, Guantanamo Bay, Cub, to the United States.
Sec. 1034. Prohibition on use of funds for transfer or release to certain countries of individuals detained at United States Naval Station, Guantanamo Bay, Cuba.
Specifically prohibits transferring anyone to Libya, Somalia, Syria, or Yemen.
Sec. 1035. Prohibition on use of funds for realignment of forces at or closure of United States Naval Station, Guantanamo Bay, Cuba.
Secretary of Defense needs to post the costs of each the Afghanistan, Iraq, and Syria wars onto a public website. No due date or web address.
Title XII—Matters relating to foreign nations
Authorizes the amount of money appropriated to the fund to more than double, from $1.07 billion to $2.5 billion.
$500 million must be to purchase precision guided munitions for partner and allied forces
The Defense Secretary is allowed to spend $100 million per year to "support foreign forces, irregular forces, groups, or individuals engaged in supporting or facilitating ongoing military operations by United States special operations forces to combat terrorism"
Repeals a provision from the 2005 NDAA that provided $25 million a year for this purpose
The United States can use $1.1 billion to pay any country that helps our military operations in Afghanistan, Iraq, and Syria, and the United States can pay Pakistan for "activities meant to enhance the security situation in the Afghanistan-Pakistan border region and for counterterrorism"
Extends the authority to "provide assistance to the vetted Syrian opposition" until December 31, 2018.
State Dept: "Countering the proliferation of Man-Portable Air Defense Systems is a top U.S. national security priority. In the hands of terrorists, criminals, or other non-state actors, MANPADS – also known as shoulder-fired anti-aircraft missiles – pose a serious threat to passenger air travel, the commercial aviation industry, and military aircraft around the world. The United States is working closely with numerous countries and international organizations to keep the skies safe for all."
The 2015 NDAA authorized the transfer of "man-portable air defense system" or "MANPADs" to the "vetted Syrian opposition".
They are allowed to continue to do so after a 30-day waiting period if a report is submitted to Congress
Increases the amount allowed to be spent on "security assistance" to Ukraine by $50 million, up to $350 million

A minimum of $50 million MUST be spent on "Lethal assistance" including anti-armor weapon systems, mortars, grenade launchers,  small arms, and ammunition
This NDAA adds equipment and technical assistance for a border surveillance network for Ukraine to the list of authorized uses of funding

$175 million will be withheld until the Secretary of State certifies that Ukraine has taken steps towards reforms including civilian control of their military and "potential opportunities for privatization in the defense industrial sector"
The Secretaries of Defense and State can enter an agreement to swap "support" to each other's departments during and up to two years after any "contingency operation"

"Support" = food, transportation, petroleum, oils, communication services, medical services, ammunition, base operations support, use of facilities, spare parts, and maintenance services.
Prohibits any funds being used to implement the Arms Trade Treaty, which is a 2013 UN treaty designed to regulate and limit the international weapons trade. We signed it in September.
The Broadcasting Board of Governors is a global media agency tasked with "informing" other countries in a way that pursues US national interests (aka: our propaganda networks). BBG networks include:
Changes made by NDAA
The 2016 NDAA authorized $150 million per year for each Jordan and Lebanon for border security "support"
This provision adds Egypt and Tunisia to the list of counties eligible for "support" funding
The money is authorized until the end of 2019
Detailed procedures for court martial cases
A list of all the offenses eligible for a court martial
---
Executive Order
---
Sound Clip Sources
Hearing: U.S. Strategy and Policy in the Middle East, Senate Armed Services Committee, January 20, 2016.
– Available on C-SPAN
Witness
Timestamps & Transcripts
27:30 General Jack Keane: Partnering for training and military education is essential to raise the level of operational competence. There is no substitute for an effective ground force supported by air power. Air power is an enabler; it is not a defeat mechanism. This is about alliance members providing the predominant military response. It's not the United States military. The United States military would provide a certain level of support.
Hearing: U.S. Policy and Russian Involvement in Syria, House Foreign Affairs Committee, November 4, 2015,
Witness
Anne W. Patterson

Assistant Secretary Department of State->Near Eastern Affairs
Ambassador to Columbia during Bush years
Ran the drug war for Bush in 2005
Ambassador to Pakistan Bush/Obama
Ambassador to Egypt right after the "uprising"
Timestamps & Transcripts
16:40 Anne Patterson: We are pursuing four interlinked goals: (1) to defeat ISIS militarily in both Syria and Iraq, (2) to develop a political transition that gives Syria a future without Bashar al-Assad, (3) to ease the suffering of the Syrian people, and (4) to stabilize our allies as they cope with massive refugee outflows.
36:44 Anne Patterson: Patterson: The idea is to have a transitional government, to work on a time table for Assad's departure—and let me be clear that that's a critical element of this policy—and then to work on constitutional review, and, ultimately, an election in Syria. That's the basic outlines of Secretary Kerry's strategy. Rep. Karen Bass: So, at this point, if there were to be a transitional government, who do you see composing that? Anne Patterson: Well, a number of opposition figures and people already on the ground. It would be key—and this was in the communiqué—that Syria's institutions—the military, intelligence, police, civil service—would remain intact, so you wouldn't have a total collapse of state authority. The idea is just to remove Bashar Assad… Rep. Bass: Like that happened in Iraq? Patterson: …and his cronies from power.
1:30:50 Anne Patterson: The president and certainly the secretary has said many times that Assad's departure is absolutely critical to any future in Syria.
1:32:45 Ileana Ros-Lehtinen: Those allies, do they see Assad's removal from power as imperative to deal with this situation? Anne Patterson: Currently, our European allies, our Gulf allies, and Turkey do see that. They're absolutely determined that he will not remain in power.
1:47:30 Anne Patterson: There's broad consensus in the international community that these institutions in Syria would remain intact—the intelligence; the military; the police; the civil service; the ministerial structures, like health structures; and that the goal is to remove Bashar al-Assad and his closest advisors and have this political process that would lead to a new government.
1:56:10 Anne Patterson: Let me stress that that is our goal, to get Assad out.
Press Conference: Arms Trade Treaty, US State Department, September 25, 2013
Transcript
Secretary of State John Kerry: What this treaty does is simple: It helps lift other countries up to the highest standards. It requires other countries to create and enforce the kind of strict national export controls that the United States already has in place.
---
Additional Reading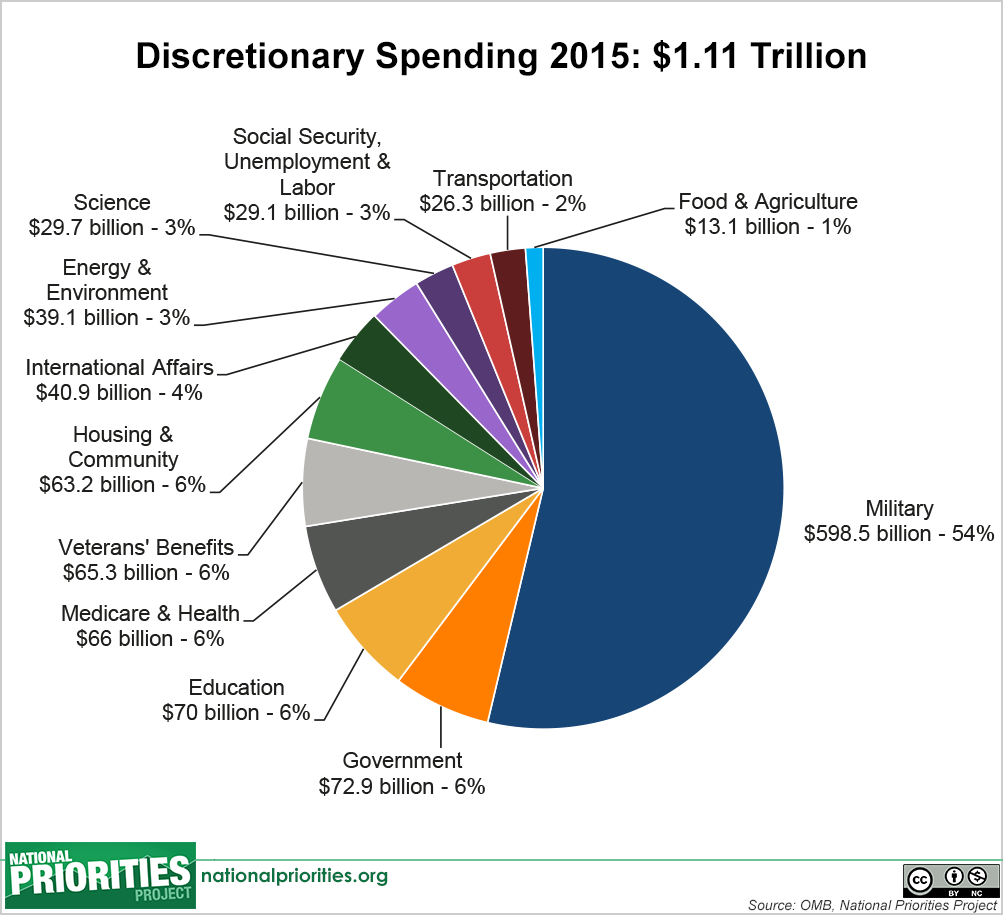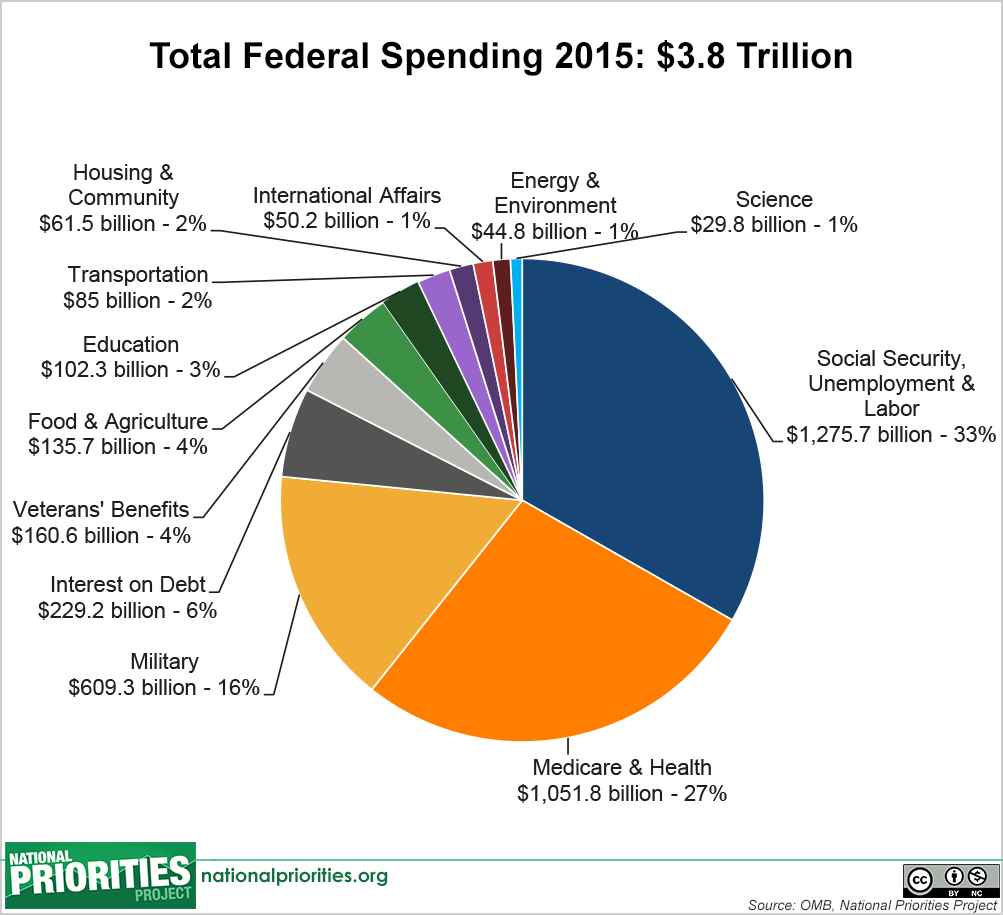 ---
Music Presented in This Episode
---
Cover Art
Design by Only Child Imaginations